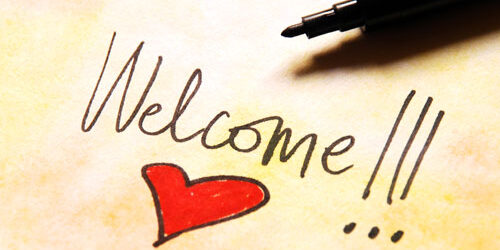 Welcome to Westside Apostolic Fellowship!
Are you new, a visitor, or interested in attending Westside Apostolic Fellowship (WAF)?
You'll find that WAF is the ideal place for you and your family!
Our church is located in Addis, LA on the west bank of the
Mississippi River and directly across from Baton Rouge, LA.
You can easily find directions to the church by clicking here.
With Bible classes for adults and Sunday school classes for children and teenagers, there is a place just for you!
Adult Bible classes and Sunday school classes meet from 10:15 am to 11:30 am. This is the perfect opportunity for you and your family to meet other fellow believers and also learn great Bible truths.
What About My Child(ren)?
We provide nurseries and child-care for your newborn or baby, where they will be kept safe and well supervised. Every parent will be notified immediately if assistance is needed or an emergency occurs.
Sunday School classes are also available for children four years old through 12th grade. These classes give them an opportunity to grow spiritually and learn vital biblical truths at a young age.
Where Do I Park?
Plenty of convenient parking is available for all visitors. We also have parking spots designated for the elderly and handicapped.
What Should I Wear?
There is no strict dress code to attend our public services, but in case you're wondering, a majority of our church members wear everything from their "Sunday best," (shirt and tie) to shirt and slacks. The women in modest clothing.
As you walk in, any one of our friendly members will greet you and be available to help you find a seat and answer any questions you may have.
We believe in having a church service with uplifting hymns and spiritual songs that will stir and inspire you, prayer, and practical preaching and teaching of the Word of God.